Upcoming Events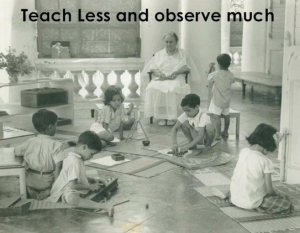 Sign Up
Montessori Observation
February is Montessori Observation Month. We welcome our Casa parents to observe in the environment and join us for an exciting lunch date!
Please sign up with your respective classrooms.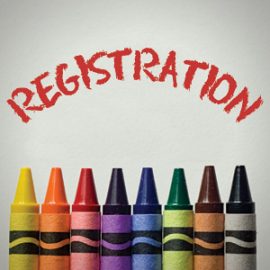 Thank you!
Registration 2018
Now accepting enrollment for September 2018.
Please call us to arrange a tour!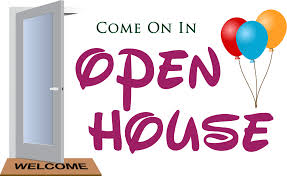 Contact Us +
Open House
Come visit us for an OPEN HOUSE, every Thursday from 9am - 11am at 2235 Sheppard Ave. E. ATRIA 2, Suite 105. Or call/e-mail to book an appointment.
Now accepting registrations for September 2018.