Upcoming Events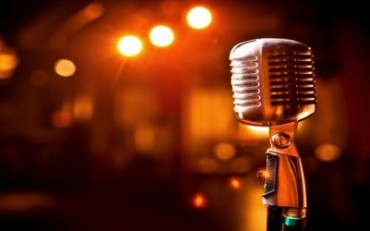 RSVP +
Open Mic Nite
It's your time to talk! On Tuesday March 8, 2016 from 5-6pm, we invite ALL Casa parents to come and share your Montessori Parent Experience. 3rd year Casa Parents will be invited to start the evening, followed by our Directress' then other parents to complete the evening.
Come share your experience!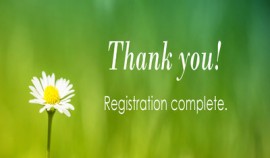 Thank you!
Registration 2016-2017
Head Start Montessori School has successfully completed registration from returning students. We are now accepting registrations from new families for the 2016-2017 school year.
Limited space available. Please call or e-mail for availability.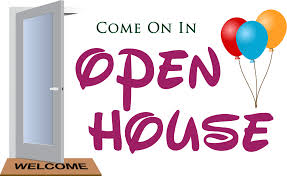 Contact Us +
Open House
Come visit us for an OPEN HOUSE, every Thursday from 9am - 11am at 2235 Sheppard Ave. E. ATRIA 2, Suite 105. Or call/e-mail to book an appointment.
Now accepting registrations for 2016.