Upcoming Events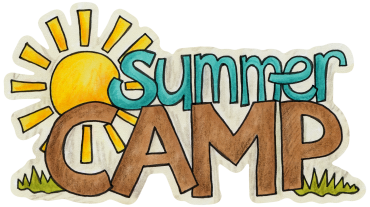 Sign Up
Summer Camp
HSM Summer Camp will be open from Monday July 8, 2019-Friday August 23, 2019.
HSM will be CLOSED from Monday August 26-Friday August 30, 2019.
Registration begins in April for existing families, and May for new families. Please call the office for more information.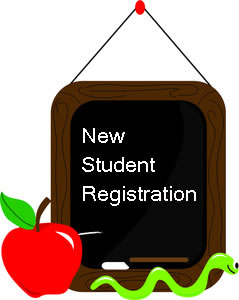 Thank you!
Registration 2019
Now accepting Registrations for September 2019 - June 2020 for Infant/Toddler ONLY.
Please call us to arrange a tour!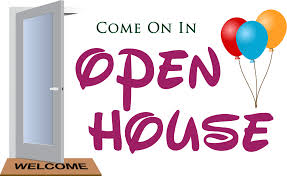 Contact Us +
Open House
Come visit us for an OPEN HOUSE, every Thursday from 9am - 10am at 2235 Sheppard Ave. E. ATRIA 2, Suite 105. Call/e-mail to book an appointment.