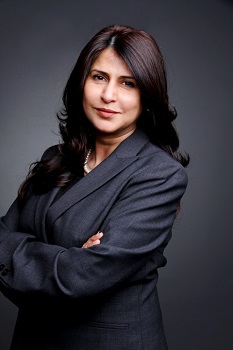 Founder/Director
Naureen Shah
Naureen Shah is a dedicated AMI Montessori Directress and mother of two daughters. After 10 years of teaching and advocating for the true implementation of the Montessori philosophy, Ms. Shah opened Head Start Montessori School in September 2002. Ms. Shah began with a small class of children which by winter had reached its maximum capacity of 24 children. At that point, a second Casa classroom with 8 children was opened as well as a Toddler Room with 4 children.
In 2013, due to increased demand, Ms. Shah chose to expand the existing school by moving to 2235 Sheppard Ave., East, Toronto, Ontario, Canada in the Atria II building.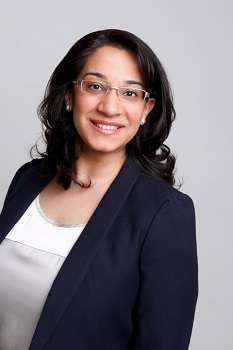 Director
Sara Alvi
Sara Alvi joined Head Start Montessori in April 2013, with over 10 years of experience in the education field. With a Montessori Diploma from the Toronto Montessori Institute, as well as a Masters in Education from OISE at the University of Toronto, Ms. Alvi joined hands with Ms. Shah before its expansion in 2014.
The work of our school involves the development of a vibrant community with a reputation of authenticity and dedication to AMI. To date, it is our families who've filled our school, through word of mouth and by proven results.