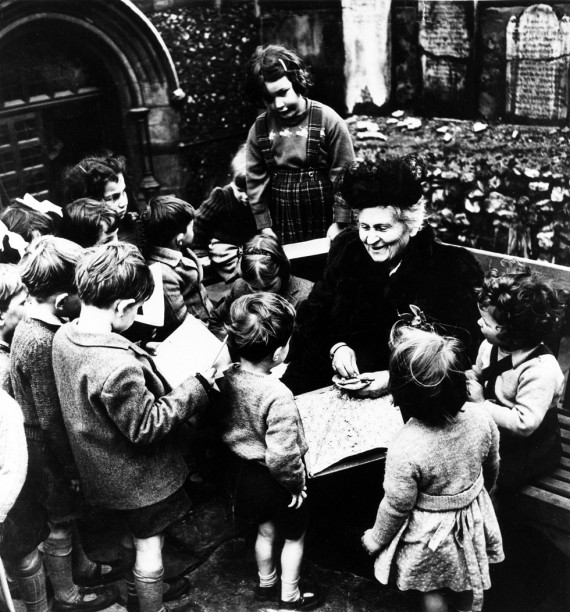 Head Start Montessori School is truly dedicated to the growth of each child.

Our mission is to:
Honour the Montessori philosophy of holistically nurturing every child. We encourage individual personalities to flourish academically, socially, physically and emotionally.
Provide an open minded and compassionate environment with the aim of developing an inner curiosity, leading to a lifelong love of learning.
Adhere to the nurturing wisdom of Maria Montessori and commit to her teaching principles.
Facilitate the development of a local Montessori community and build a sense of a responsibility as a community in our children by respecting their differing rates of development, accepting them for who they are and bring out the best in each of them.