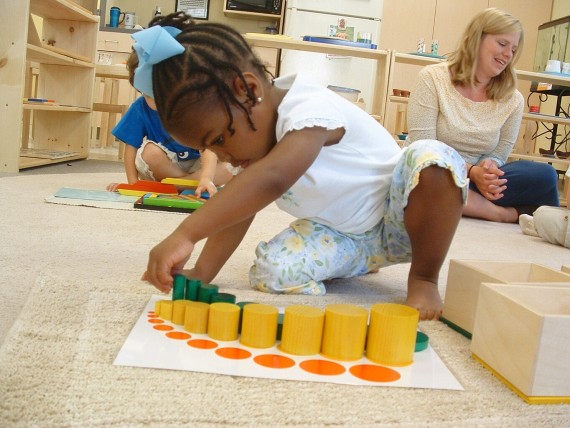 About Us
Welcome to Head Start Montessori School. Whether you are visiting as a prospective family, parent or friend, we hope the information we have provided will make it easy for you to learn about our program and philosophy.
Head Start Montessori is an independent school, that follows the AMI philosophy & principles (Association Montessori Internationale) . We are dedicated to nurturing the whole child.
Our School is in a very central location near the intersection of Sheppard Ave. East and Victoria Park Ave. and can be accessed by highway 401 and 404. There is also a complimentary shuttle service between the Atria complex and Fairview Mall, at Don Mills Station.
We urge prospective parents to visit us and take a tour of our School.

For more information please contact us at info@headstartmontessori.ca or call us at 416 756 7300