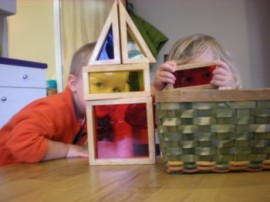 Head Start Montessori School has been running through the same location since its inception. It is our vision to have a permanent home that can be created specifically to the needs of the children and our community.
We are committed to limiting our enrollment at 100 children as we value quality over quantity. We believe a smaller community with dedicated families can be rich in resources and development.
We look forward to adding an AMI Elementary program within the next few years. This will complete the Montessori program from Infant/Toddler to Casa, then Elementary.